Ultrasonic Pest Repeller
$13.97
$30.97
Save $17.00
Detail Product
Protect your precious pets
by giving them a
pest free living
. Are they scratching themselves often? Get this product.
Eliminate up to 94% of parasites
on your pet's body by
emitting ultrasonic waves, 100% safe to use
.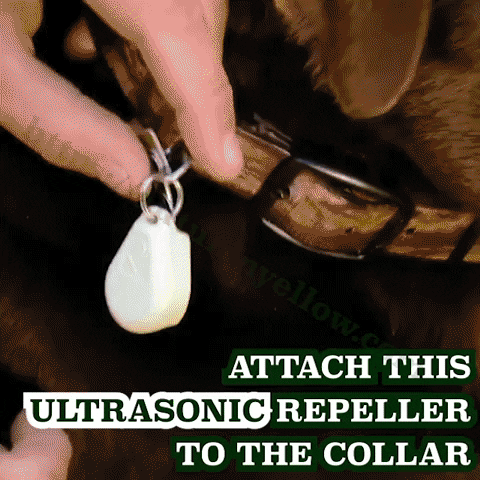 Other collars are full of toxins and can irritate your pet's skin. With only ultrasonic waves, this repeller is
free from any harmful ingredients
to
keep your pet free from fleas and pests
.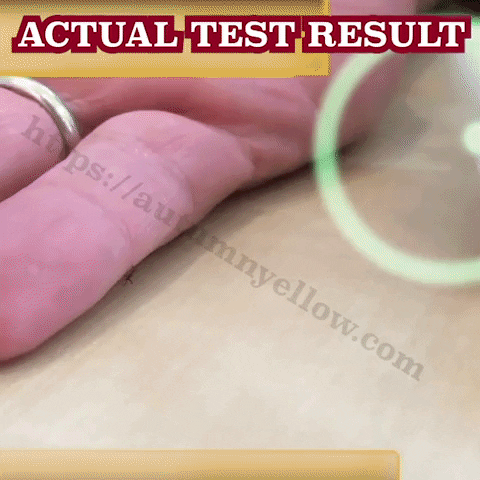 Features:
Removes 94% fleas and pests with ultrasonic waves,

imperceptible to humans and pets

, but

effective in
interfering with the ability of parasites to orient themselves.
Instead of usual pest control collar with toxins and chemicals, this product is toxic free and harmless, protecting your pets fully.
- Eliminate Fleas and Pests
Keep your pet's body free from fleas, pests and parasites to

stop their itching and scratching

.
- 2.5 Meters Range
Remove pests within the 2.5 meters range of the location of your dear pets, prevent any more pests coming onto your pet.
- Rechargeable
Large battery capacity,

7 days usage after each recharge.
-

Comfortable and lightweight
This repeller will not dangled too hard on your pet's body and hurt their neck nor face. It is lightweight and comfortable for pets, barely noticeable when in use.
- Immediate Result
We waste no time when it comes to your pet's well-being. Fleas will instantly be chased away by the ultrasonic waves and

relieve your pet from discomfort

.
- Money Saver
Instead of expensive vet visits and ineffective products, this repeller will do the same job at a relatively affordable price.
Weight: 0.4kg
Package Includes:
1pc Ultrasonic Pest Repeller