Mold Remover Gel
$19.97
$39.97
Save $20.00
Detail Product
Effortlessly and effectively erases mold and mildew stains before your eyes. The gel type design is perfect for vertical and inclined surfaces which do not flow down by it's adhesion.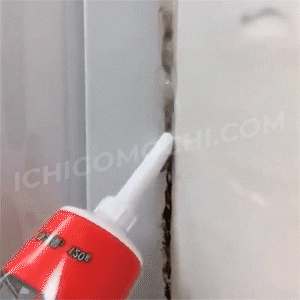 Perfect for different situations like tiles,grout, silicone sealant, bath, sinks, showers, toilet bowls, window frame and so on. It is less messy, less wasteful and helps to prevent re-growth.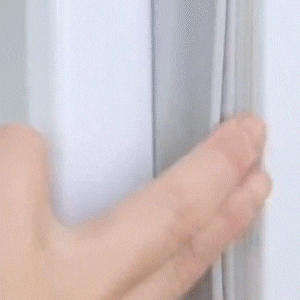 FEATURES
Accurately targets and eliminates mold build-up and prevents re-growth.
Cleans away all types of mold and mildew, on any kind of surface, like tiles,grout, silicone sealant, bath and so on.
As it is gel type, does not flow down in a vertical and inclined surface, is it easy to use and cleans up them by acting on mold and mildew for a long time. 
Non-toxic and free from all harmful chemicals, sensitive skin-friendly.
No more unpleasant odor caused by long term bacteria, mold, and mildew.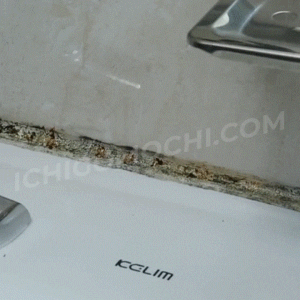 SPECIFICATIONS
Net Weight: 120g
Shelf Life: 36 Months
PACKAGE INCLUDES
1x Mold Remover Gel