Magic Gel Polish Remover
$12.97
$28.97
Save $16.00
Detail Product
Dissolves Nail Polish in 3 Minutes without Damaging your Skin and Nails!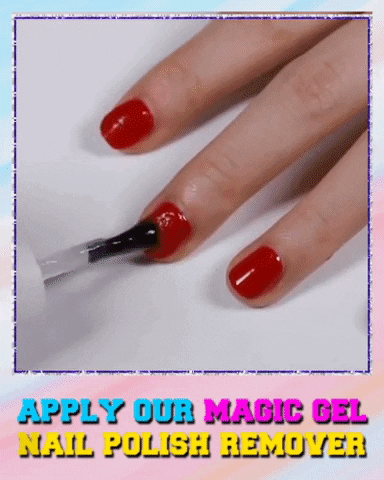 Prepare to welcome this Nail Polish Removal Evolution! Save Time! Save Money! Save Your Smooth Nail & Skin!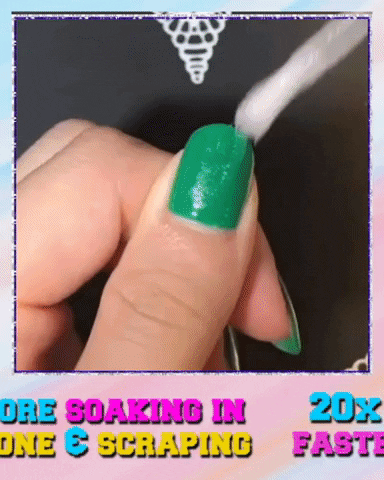 This Odorless Remover is Made from natural ingredients -  A Easier, Cleaner and Safer way to Remove nail polish without Harming your nail beds. 
Features
💅🏻Effective - Just Apply & Wait! 
Removes most nail polish automatically within 3 minutes of application
💅🏻Keep Nails Healthy and Clean!
Instead of invading your nail bed with extremely strong chemicals, this magic remover dissolves the nail polish, keep your nails healthy and clean.
💅🏻Safe!
Free from harmful chemicals, clinically proven safe for skin and nails. Vegan and cruelty-free.
💅🏻Vastly Applicable!
Ideal for removing all kinds of nail polish on all kinds of nails. Regular, gel, matte nail polish on gel, fiberglass, poly gel and acrylic nails.
💅🏻Saves Money!
Has a lower cost than salon fees; will help you save money.
How to use
File off the topcoat

Apply the gel remover

Leave it in a few minutes

Wipe off with a cloth, tissue, or other removal tools
Specification
Package Includes
1x Magic Gel Polish Remover