Lace Instant High Waist Shaper
Detail Product
Instantly shapes the belly, slims the waist and butt lift up effect giving you the perfect look you've ever wanted. Its extra stretchy, hookless, and elastic structure gives a seamless look.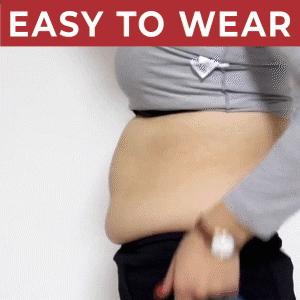 Made with Shape Memory Alloy Support; strong and corrosion-resistant. Anti-roll down materials for a hassle-free wearing. Breathable and comfortable to wear enabling you to make exaggerated movements while wearing it especially in bodycon clothing.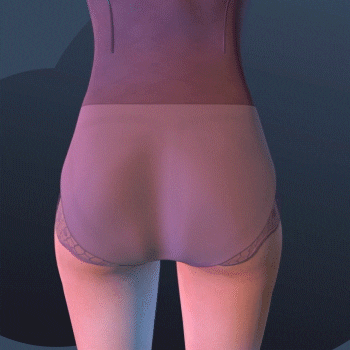 Features
Lifts butt, slims waist and hides tummy for instant beautiful body shape.
3D Hip Push Up made to shape your hips to look round and full, naturally beautiful and sexy.
Made from elastic stretchy materials, enabling you to move freely and perform exaggerated movements.
Made with Anti- roll down System ♡
Its anti-roll system will keep it in place, no more awkward pulling your undie up in front of people.
Hookless Elastic Structure ♡
Easy and convenient to wear because of its hookless elastic structure. 
Made from soft and skin-gentle materials; comfortable to wear, non-irritating. 
Made with memory alloy support which is known for its durability.
Specification
Color: Black, Beige, Pink, Purple, Grey
Size: M/L(40-60kg), xL/xxL(60-75kg), xxxL/4xL(75kg-90kg)
Package Includes
1x Lace High Waist Shaper