Fat Burning Body Shaper
$12.97
Detail Product
Look good and feel good with this Fat Burning Body Shaper. It stimulates abdominal nervous network to effectively reduce body fats with regular use. This Body Shaper instantly covers up visible fats, gradually shapes waistline and lifts the butt, giving you a fitter and sexier look.  It also supports core muscles and corrects posture.
This body shaper is easy and comfortable to wear - comes with an elastic weave and silver ion breathable padding. Invisible under any outfit- freely wear it whenever and wherever you go! No roll down and itchy feeling while wearing it. It has alloy memory spring to keep it in shape. Made from safe materials, relieving heat and groin itch.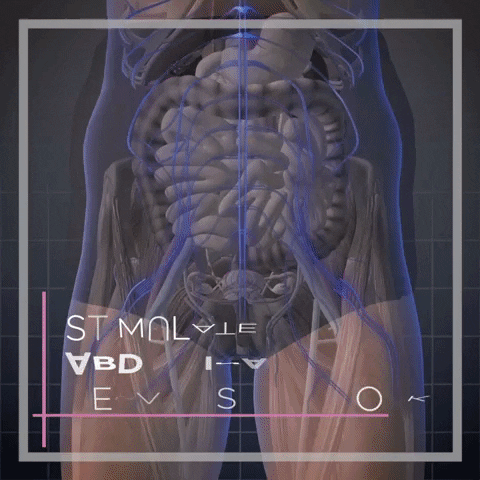 FEATURES
It effectively eliminates fats from your body by stimulating your abdominal nervous network.
It instantly hides belly fats with its elastic design to temporarily firm loose fat, ideal for close fitting outfits.
Shapes waistline and corrects posture
With continuous use, it gradually shapes your waistline, giving you sexier look! It also supports your core muscles and helps you correct your posture.
Wear it under your favorite clothes without compromising your appearance and style.
Integrated with 3D butt lift technology making your butt tighter and rounder.
Its elastic weave and silver breathable ion will help you move freely and comfortably. It protects your private area too. The cotton fabric is gentle and  breathable for the skin.
No roll down and itchy feeling
Unlike the usual body shaper, it doesn't roll down and does not irritate your skin. 
SPECIFICATION
Size: M, L, xL
Color: Black, Nude, Grey
PACKAGE
1 pc. Body Shaper Fat Burning Corset