Canvas Tool Collector Apron
$21.97
$49.97
Save $28.00
Detail Product
The ultimate item for working in your shop or garage. Provides a full coverage apron to protect you from flying debris with 16 pockets and adjustable belt fits waists up to 52 in. 

Has a quick release buckle and suspenders with shoulder straps to help insure the apron stays up on your torso.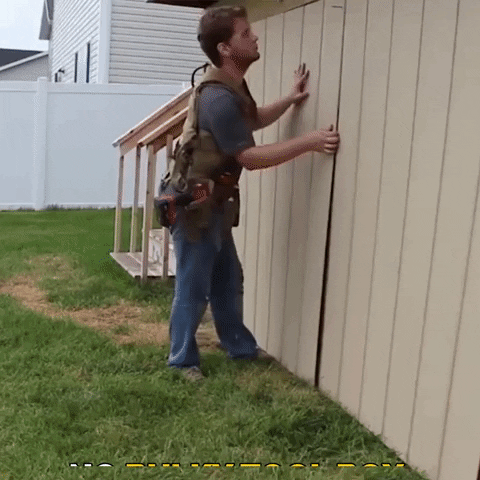 FEATURES
All 16 pockets were ergonomically designed to fit comfortably, keep your tools in place and stay out of the way of your work. 
Heat & Flame-Resistant canvas apron, full coverage apron protect your torso when you are working.
Adjustable belt with quick-release buckle to fit up to 52 in. waist, anyone from XS to XXXXL!
Constructed of heavy-duty canvas with webbing-reinforced pockets built to carry hefty tools all at once.
Idea for tool apron, shop apron, utility apron, work apron, bbq apron, grilling apron, woodworkers apron, workshop apron, garage apron, lead apron, personalized apron and so on!
SPECIFICATIONS
Size: 19.0 cm * 25.0 cm * 5.0 cm
Color: Khaki
PACKAGE INCLUDES
1x Canvas Tool Collector Apron