Bouncing 4-to-Link Shots
$19.97
$45.97
Save $26.00
Detail Product
Enjoy the Most Intense Classic Connect Four Game but with a More Enjoyable Style of Play! Bounce the Balls to Connect!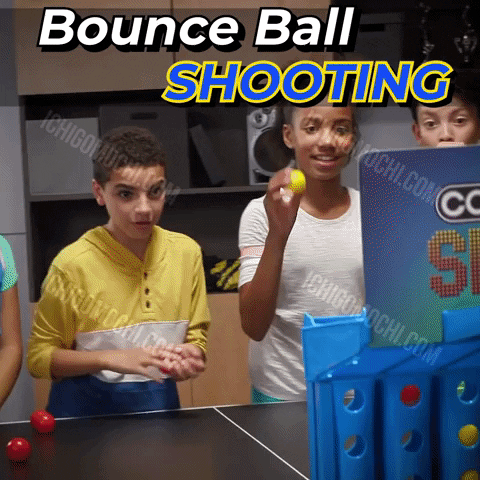 You and Your Friend are now to bounce the balls to Link up 4 balls of same colour Vertically, Horizontally or Diagonally!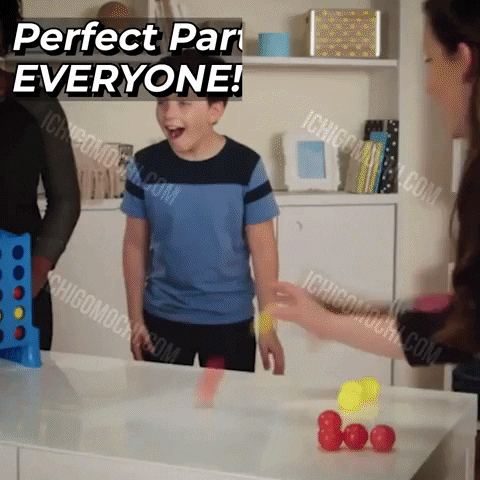 Perfect for Parties and it's the Best game to Play with!  Easy to Assemble and Super Fun to Play!


STYLES OF PLAYING

1. Players Bounce the Balls simultaneously on the table before getting in the balls of their chosen colour to race for 4 in a row.

2. Players Bounce the Balls IN TURN on the table before going in. The game ends when one player get 4 in a row.
SPECIFICATIONS:
Bouncing 4-to-Link Shots x 1 
Recommended for Age 8+