Anti-Odor Drain Cover Cup
Detail Product
Why does your bathroom stink? Is it the shower or the toilet? No, it's your drain! But here's the solution: smell-proof drain covers to block insects, smell and backflow.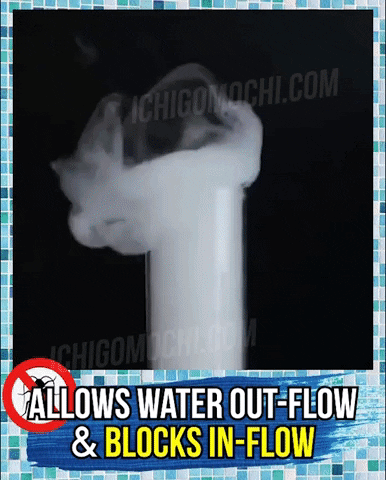 Easy installation by placing the cup on the top of your drain. Automatically opens up when liquid is flowing down and closes when there is none.
FEATURES
Innovative cup-shaped design to prevent odor and drain backflow. Effectively block sewage gas, stinky smell, and bugs from the drain.
Effectively block all possible obstacles but will automatically open when water is flowing down. Ensuring smooth flowing without blockage.
Designed to effortlessly catch any type of human or pet hair without disrupting the flow of water
Made of durable, high-quality PVC, containing no harsh chemicals and anti-mold.
Simply take out the screen cover of your drain, replace the existing trap with this drain cover cup onto the drain opening.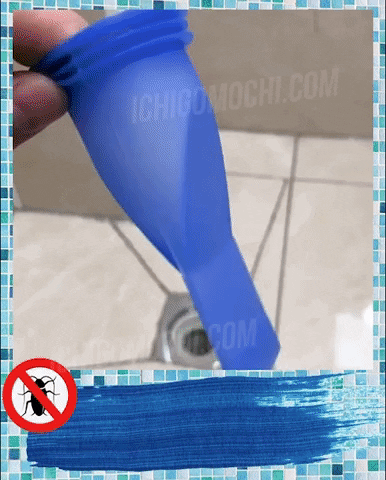 SPECIFICATIONS
Material: Silicone
Color: Blue
Size: A: 40-45*110cm, B: 40-45*60mm, C: 35-38*110mm, D: 27-33*110mm

PACKAGE INCLUDES
1x Anti-Odor Drain Cover Cup