Detail Product
Currently, there is no hangover treatment available of which the effectiveness (or safety) is scientifically proven. But here you can find the solution, a prevention, a hangover remedy patch that you apply before you start drinking.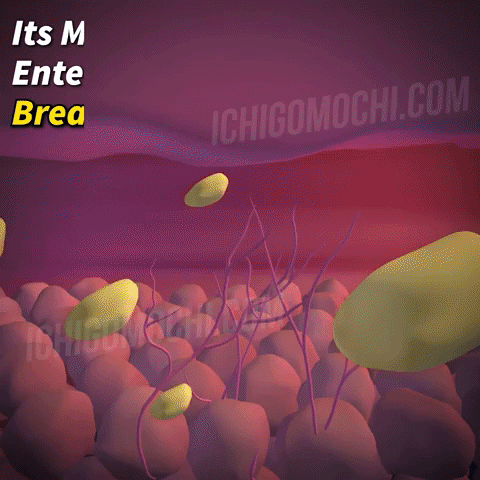 Helps to prevent some of the unwanted side effects of drinking, such as minimize the tiredness, nausea, and headaches, so that you look and feel your best the next day.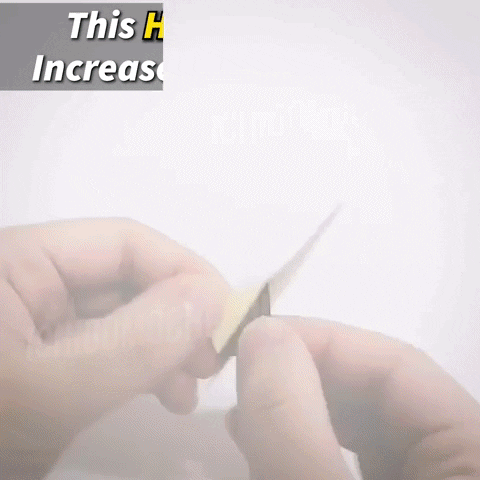 🍾Prevent Hangover - Alcohol is a toxin, hangover is caused by nutrients deficiency from our body trying to breakdown and expel macronutrients. Our patch helps to minimize the effects of alcohol, thanks to its unique combination of vitamins, minerals, and PMD complex. 
 🍷Hydration - Alcohol dries your brain and body out. To rehydrate your brain and body, our patch contains primarily B vitamins, including a whopping 10,000 percent of your daily thiamin (B1) needs.
🍸Revitalization - contains a high dose of vitamins C, B1, B2, B6, and B12, the unique PMD complex provides additional nutrients that can be beneficial for hangover symptoms and rebalance your nutrient levels and leave you feeling revitalized and recover more quickly the next day.
🍹Easy to Use - Simply apply BEFORE you consume alcohol. Wear the patch on an area of the body with little or no hair, such as the shoulder, back, or hip.
SPECIFICATIONS
Shelf Life: 36 Months
Usage: Apply before alcohol consumption on smooth skin surface.
PACKAGE INCLUDES
1x Anti-Hangover Patch