Aluminized Insulation Fibers Thermal Socks
$12.97
$29.97
Save $17.00
Detail Product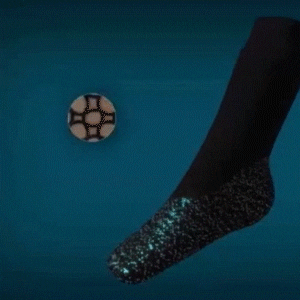 Made from premium aluminized threads known to be corrosion-resistant and a great conductor of heat. Integrated with a conductive fabric technology keeping your feet dry, warm, and cozy.
Perfect to use during cold weather and during travels for any indoor or outdoor activities. Suitable to wear under dress shoes, hiking boots, and running shoes. Lightweight and super comfortable to wear.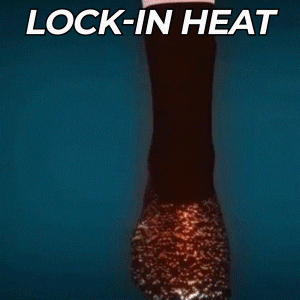 Features
Made from a premium aluminized thread which is known as a great conductor of heat. It can keep your feet and eventually your whole body warm the whole time of wearing it.
Made breathable and soft with the help of conductive fabric technology. It can keep your feet warm and dry, preventing it from soaking.
It is lightweight and comfortable, powerful yet thin materials. Perfect to wear during your favorite adventures- hiking, traveling, and working out.
Great for bringing to cold places with storage saving feature.
Made with Aerospace Fabric Technology, which uses your body heat efficiently, and minimizes sweat and moisture, great for exercise and under extreme weather.
Specifications
Material: Cotton, Aluminum
Weight: 39g
Size: 27cm Long
Flat Size: About 25cm x 22cm
Color: Black
Package Includes:
1 pair of Aluminized Insulation Fibers Heat Socks