All-Purpose Foaming Super Cleaning Powder
$18.97
$37.97
Save $19.00
Detail Product
Revolutionary technology with integrated formula, our All-Purpose Foaming Super Cleaning Powder can turn into foam and deep cleanse all dirt and filth in hard to reach areas, helping you maintain a hygienic living environment in every single corner.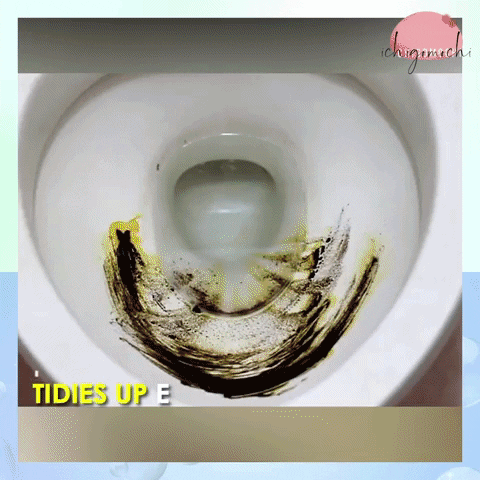 It's powerful cleaning can remove any stubborn stains, rusts or grease, while in the meantime, eliminates bad odor and fill your room with refreshing scent.

Farewell to scrubbing vigorously on your knees and greet our Super Cleaning Powder for cleaning the most with minimal effort. Simply integrate our powder with water, let it foam for 30 minutes to an hour, then rinse it out with water. It is easy to operate and can be all use any surface and area. Use it on your wash basin, drain pipes, etc.....

Features:
Strong decontamination
Powerful cleaning
100% Safe to touch
Liquified results can reach all areas
Removes dirt, grease and filth
Dissolves rusts and stains
Effective deodorisation
Multi-effect Cleaner
Easy to Operate


Specifications:
Product Weight: 245g


Product Includes:
1pc X All-Purpose Foaming Super Cleaning Powder (245g)