360° 10x Magnification LED Makeup Mirror
$23.97
$45.97
Save $22.00
Detail Product
The LED Makeup Mirror with ten times magnification and crystal clear optics gives a clearer view of you! It comes with a soft glow lighting allowing you to see better without harming your eyes. You can attach it on any flat surface and adjust its height and position in any way you want.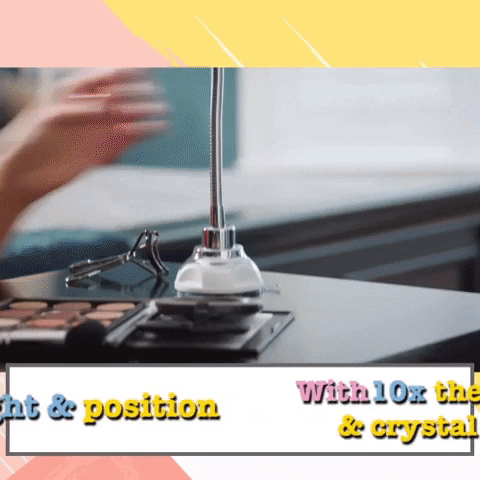 Manufactured with a super-suction mechanism allowing you to attach it on any flat surface with strong adhesion. It is forty percent lighter than your usual mirror, versatile, and portable. Your perfect daily partner.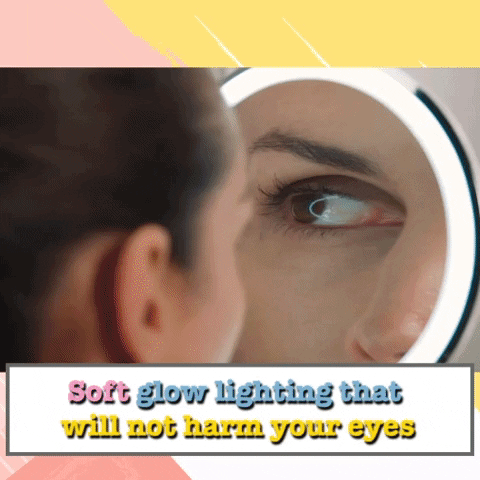 Features
Enabling you to see clearer with soft glowing light that does not harm the eye with close distance.
10 times magnification allows you to see even the smallest spots on your face.
Stick to any flat surface with great adhesive, will stay intact and in place.
Versatile Handle allows you to place the mirror anywhere and 360° lets you set it in any angle.
It is 40% lighter than your usual mirror. Lightweight and portable. 
Made with aesthetically beautiful and modern design, adding life and elegant look on any place you'll put it.
Specification
Size: 18.5*18.5*9.5cm
Package includes
1 360° 10x Magnification LED Makeup Mirror